By the rules in this article from Knitty, this qulifies as Souvenir Yarn because I bought it at Great Yarns in Raleigh last weekend with Mtwelovett, but I do actually have plans for it. 😀
My very first Malabrigo! Yes, I know – it sounds crazy, but I've honestly not owned any before now. It's lovely stuff, though, very soft and squishy! (But not "yummy", Bezzie – I'm trying to stop using that one so much. 😉 ) This is the "Dark Earth" colorway, and the three skeins I picked up are destined to become another Calorimetry (Oh, yeah. I made one out of Paton's SWS. I just haven't gotten a picture yet.) and a My So-Called Scarf. If there is enough yarn left, I will probably also make some wristwarmers.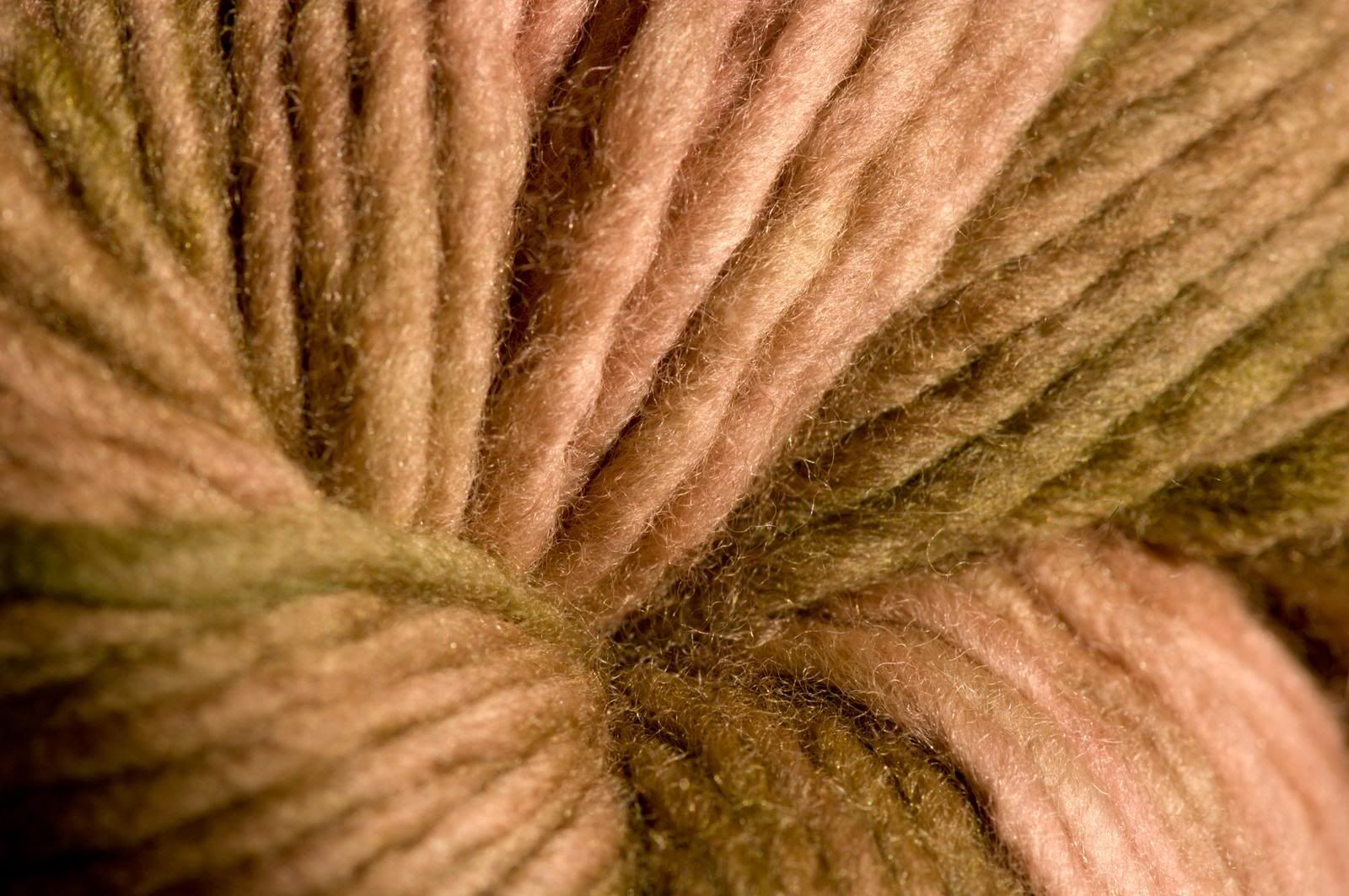 Following along in the same color scheme, I picked up some Artyarns Ultramerino4 in color 105.Very soft stuff, which will be (of course) socks for me at some point.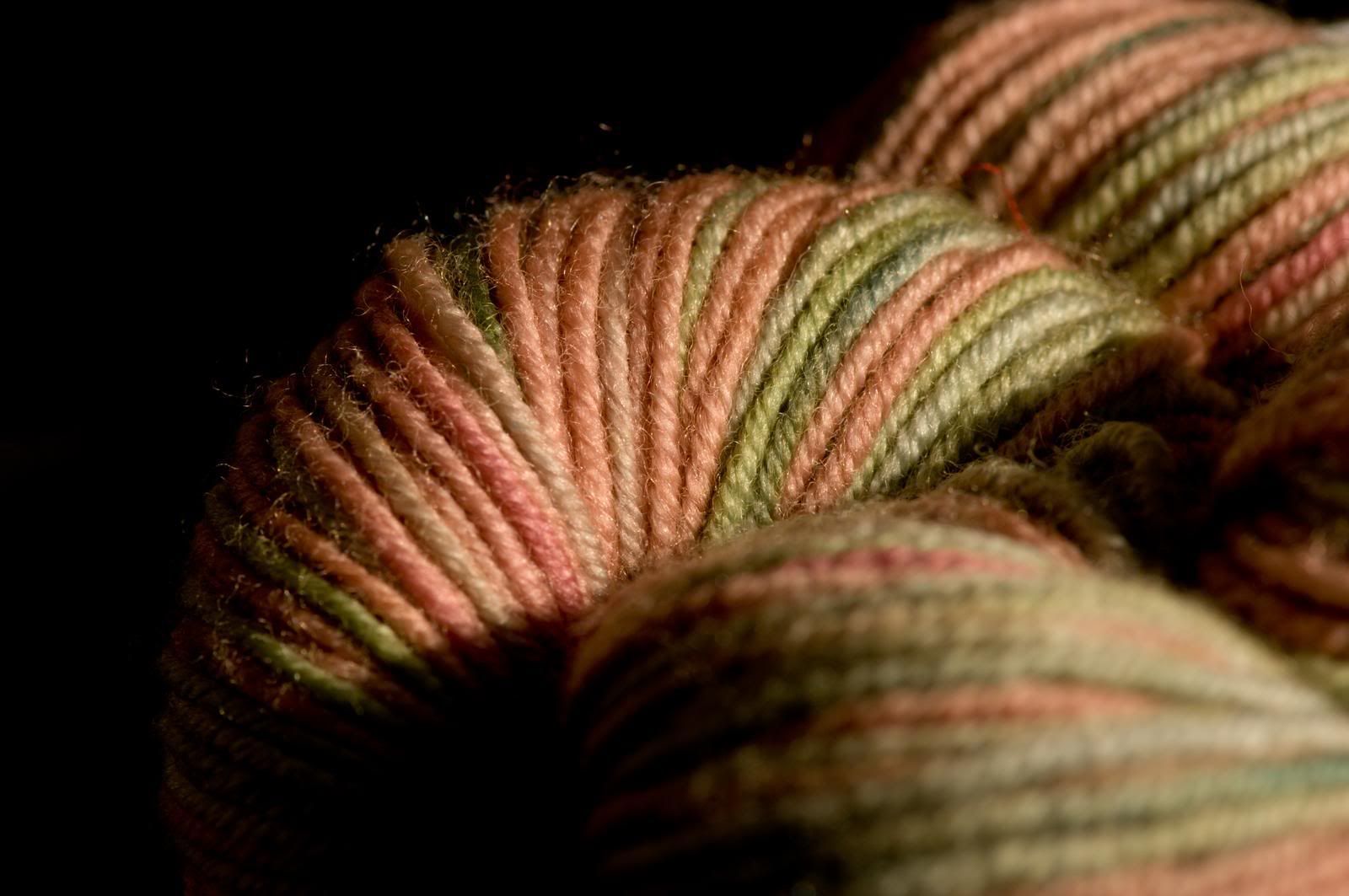 And two progress shots of my KnitPicks Palette Cardigan (my Fair Isle February project) – three pattern stripes done, 15 to go on the body, plus the sleeves. Honestly, I'm surprised at how quickly it is going so far, but I have to say, I am totally thrilled with it. I'm even looking forward to the steeks! (That would be because I am clearly insane, of course. Happily, I've long since accepted and embraced that part of me.)