…You saw me standing alooooooooone
Without a dream in my heart,
Without a love of my oooooooown.
I'm sorry, I know that's going to be stuck in everyone's heads now, but I couldn't resist. After all, the theme of this week's Yarn Pr0n Friday here is, of course, Blue Moon Fiber Arts!
First, we have Seduction (Merino/Tencel blend) in "Puck's Mischief":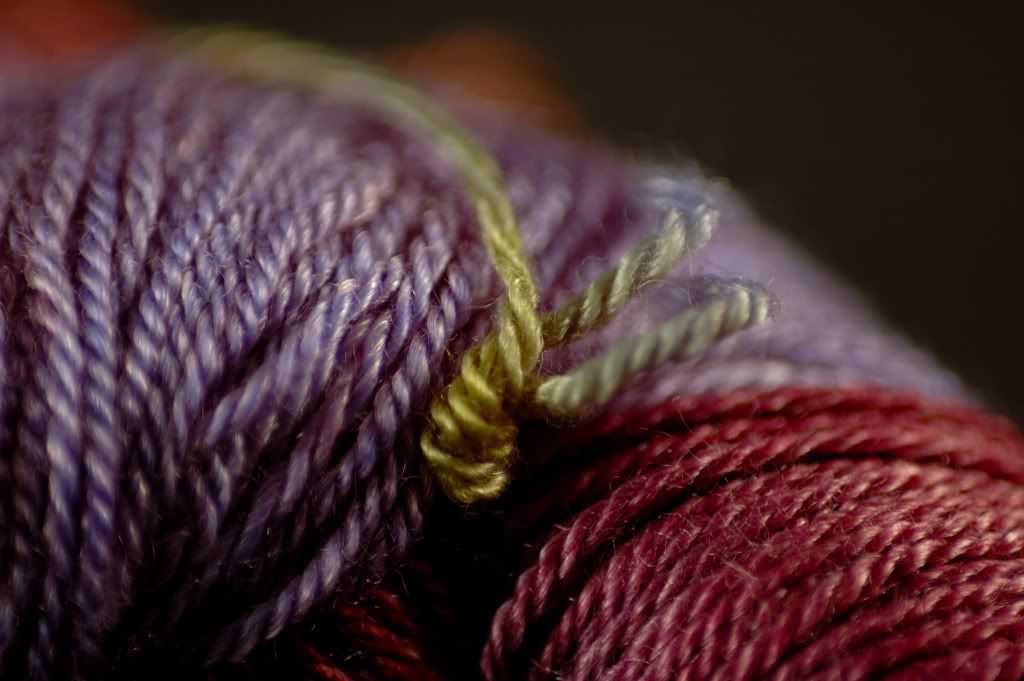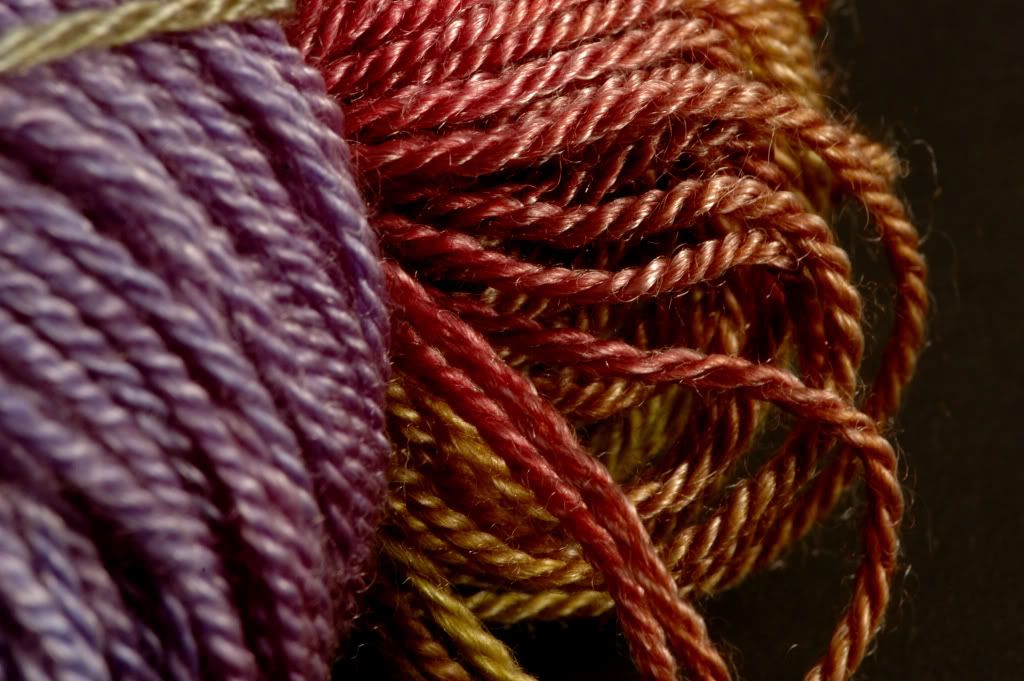 Next, Sock Candy (Cotton/Elite) in "Prickly Pear" – totally not my usual color scheme, but I just love it: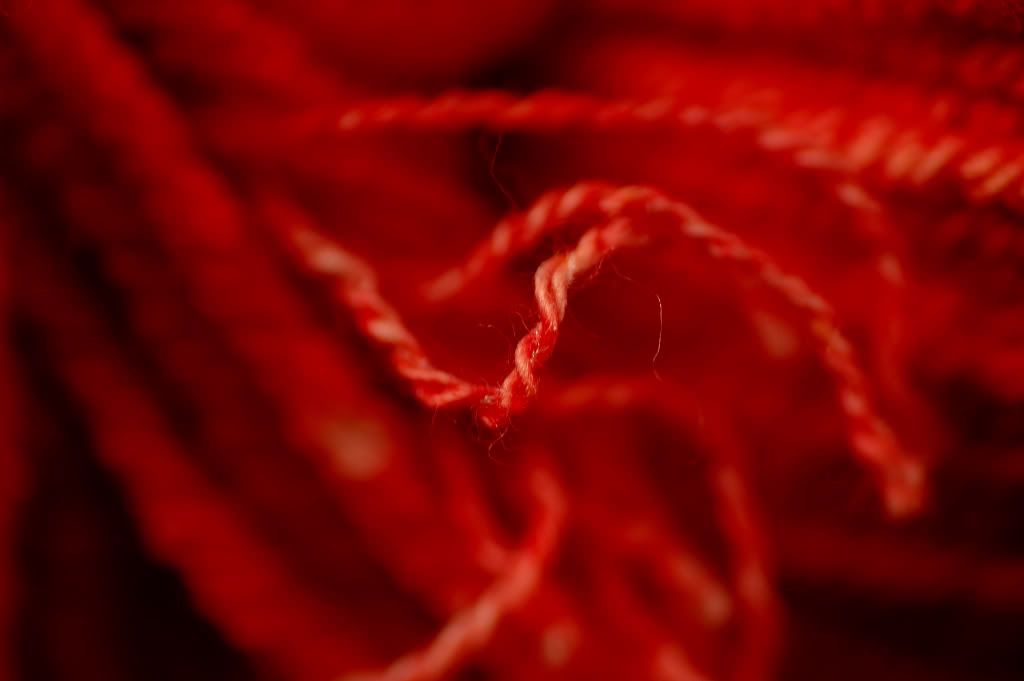 And finally, Socks that Rock in "Fire on the Mountain". I cannot WAIT to see how this knits up: