Here are the two colors of Claudia Handpaints sock yarn that I am using for my Chevron Scarf.
Eat Your Veggies (Best. Color name. Ever.):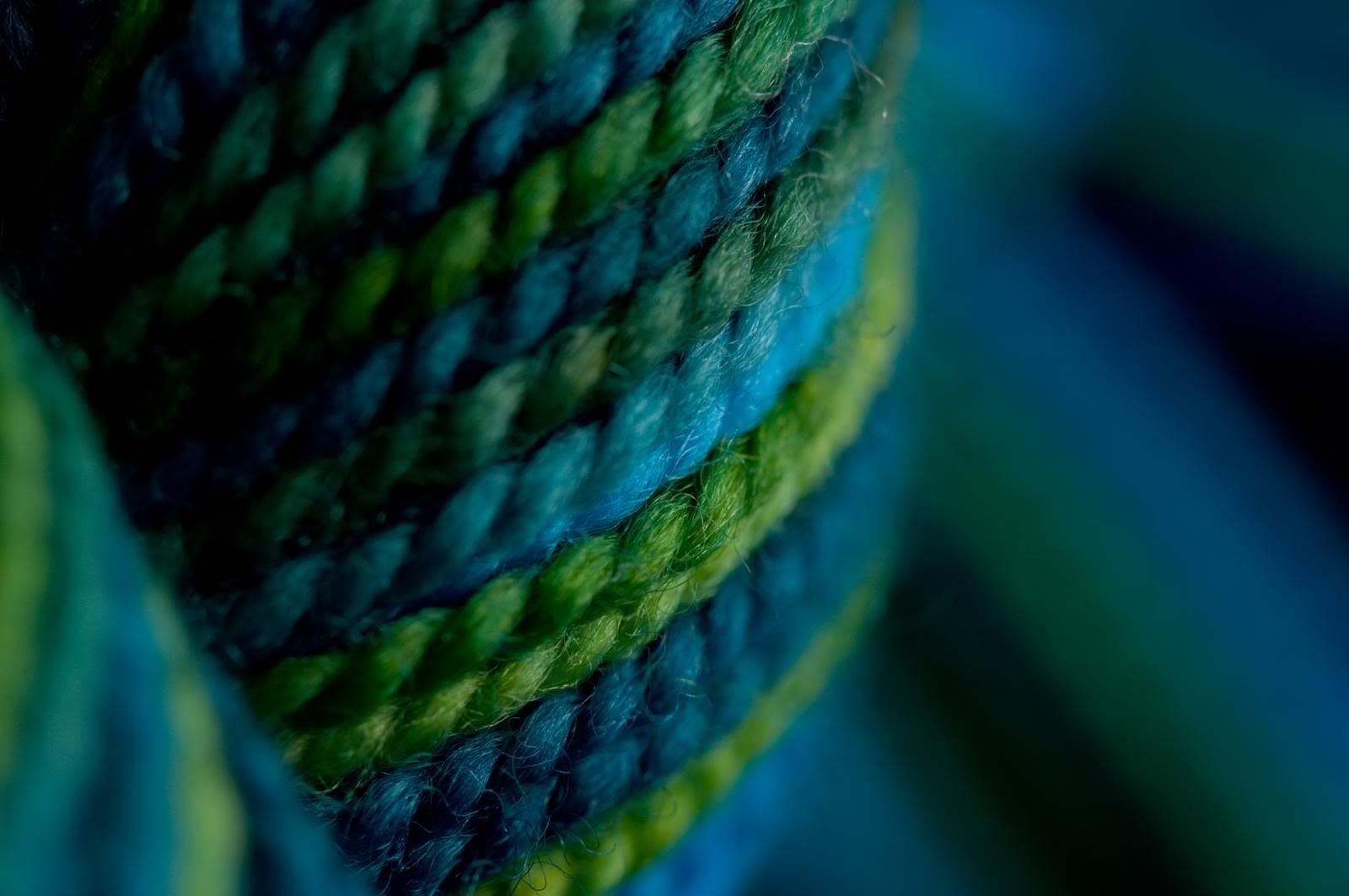 Happy Friday! (And yeah, I owe FO pics. I'm hoping to take them this weekend, finally. It's been an odd week around here.)
ETA: For Zonda: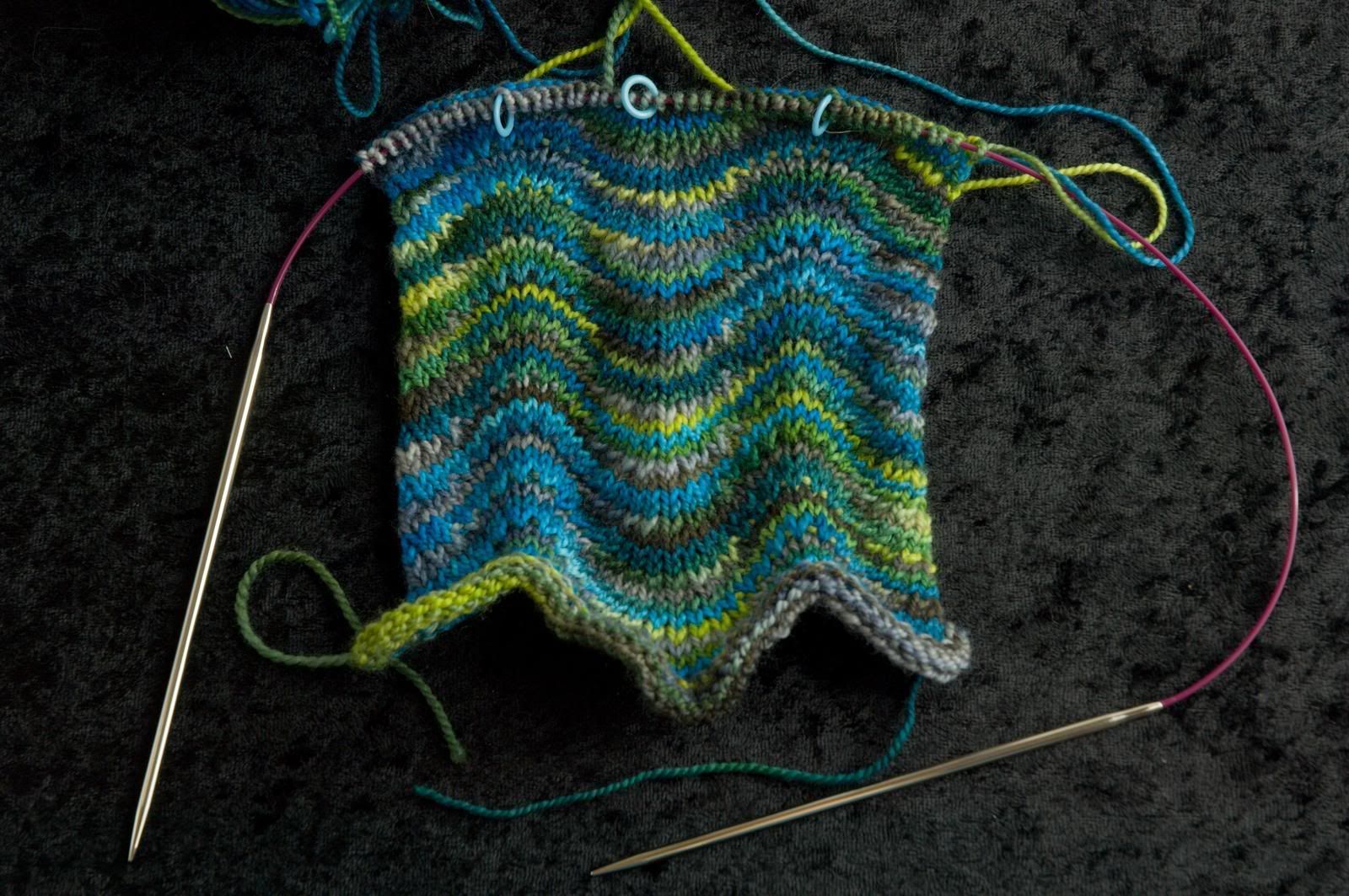 And the pattern is from Last-Minute Knitted Gifts. Two hanks of each color in the case of this yarn.