OK, not really cheap, per se, but at least on sale. I scored these at the Knit Happens sale a couple of weeks ago.
Alchemy Silk Purse in Rust Red and Synchronicity in Foxglove: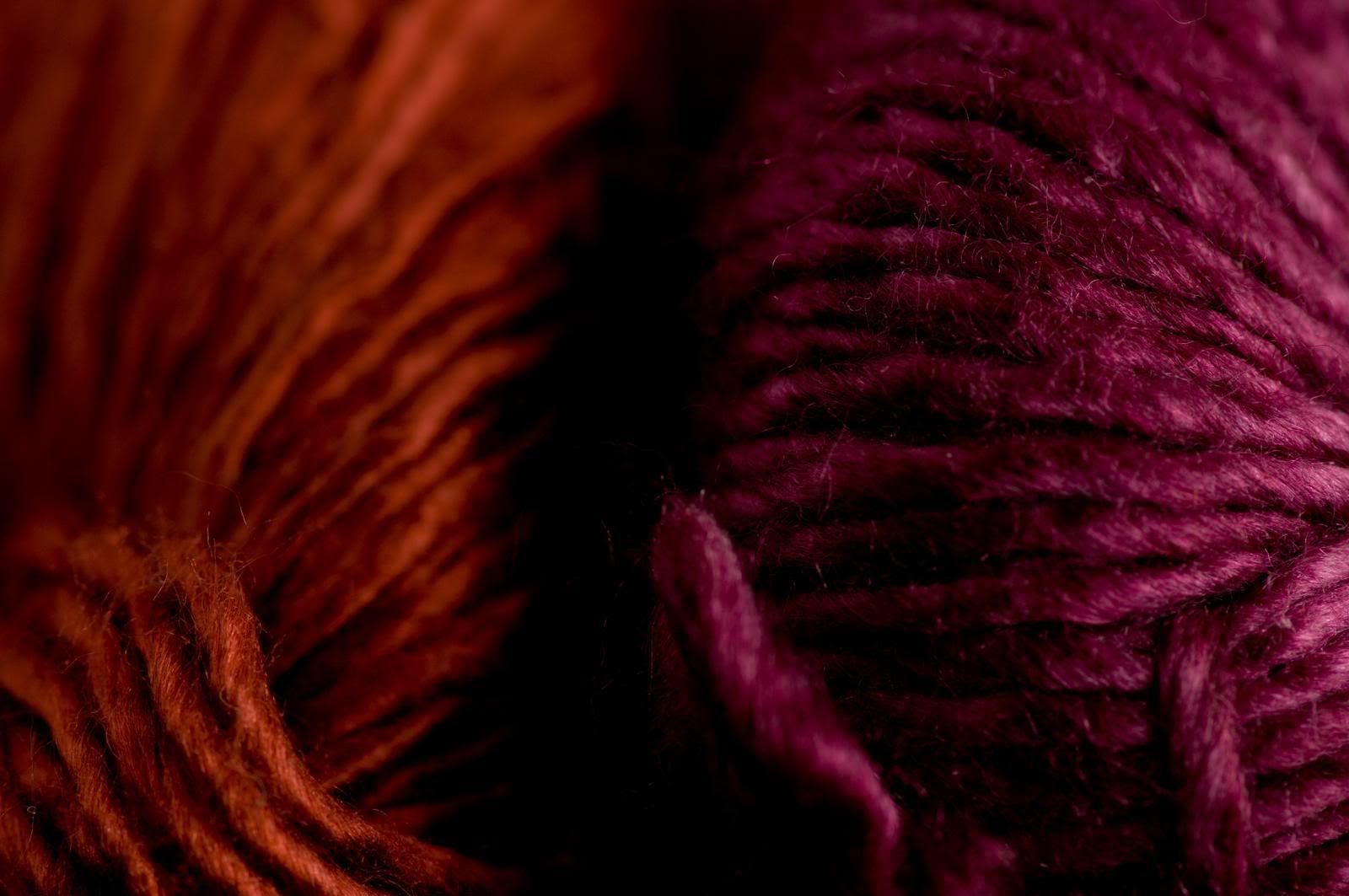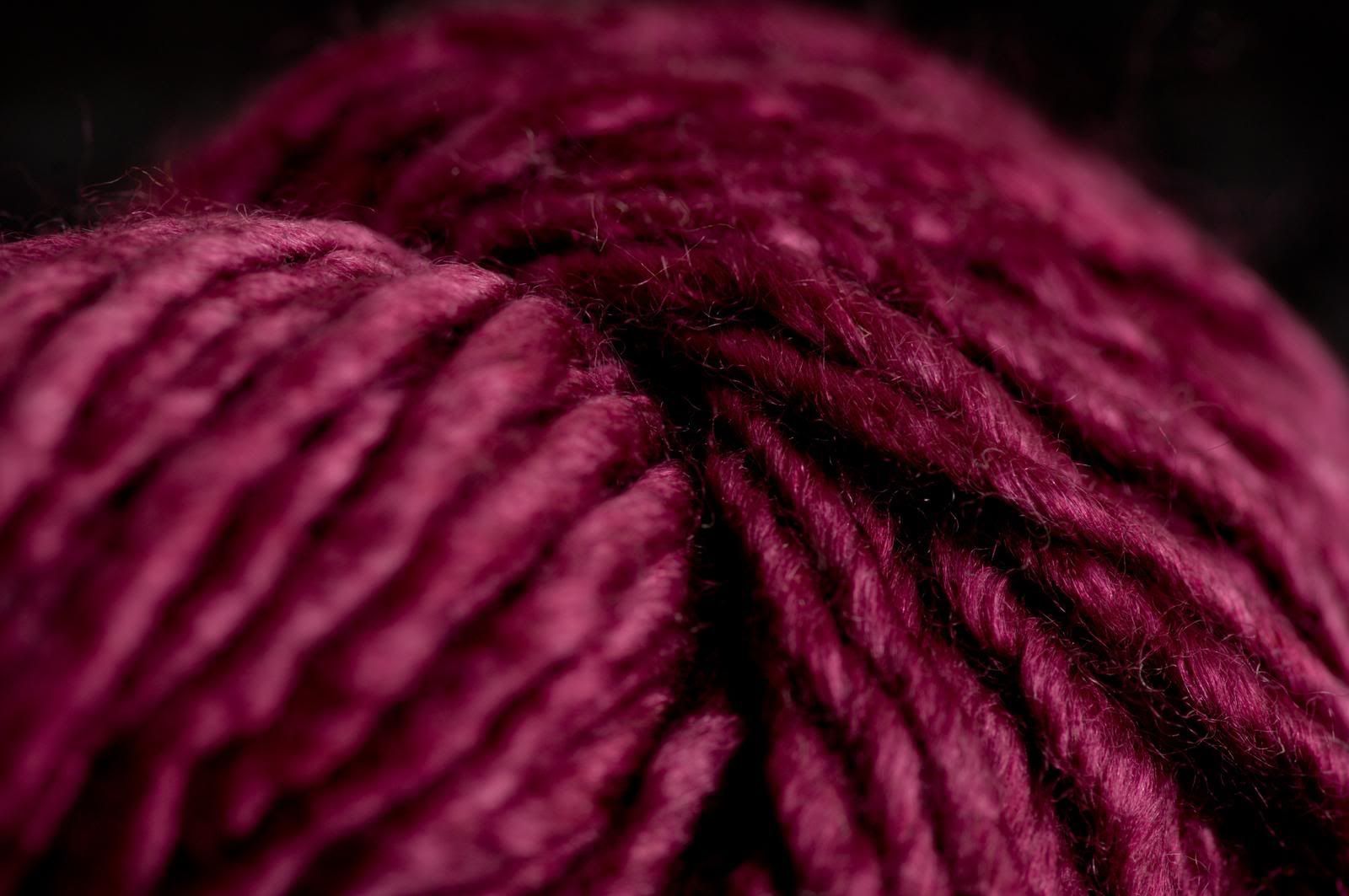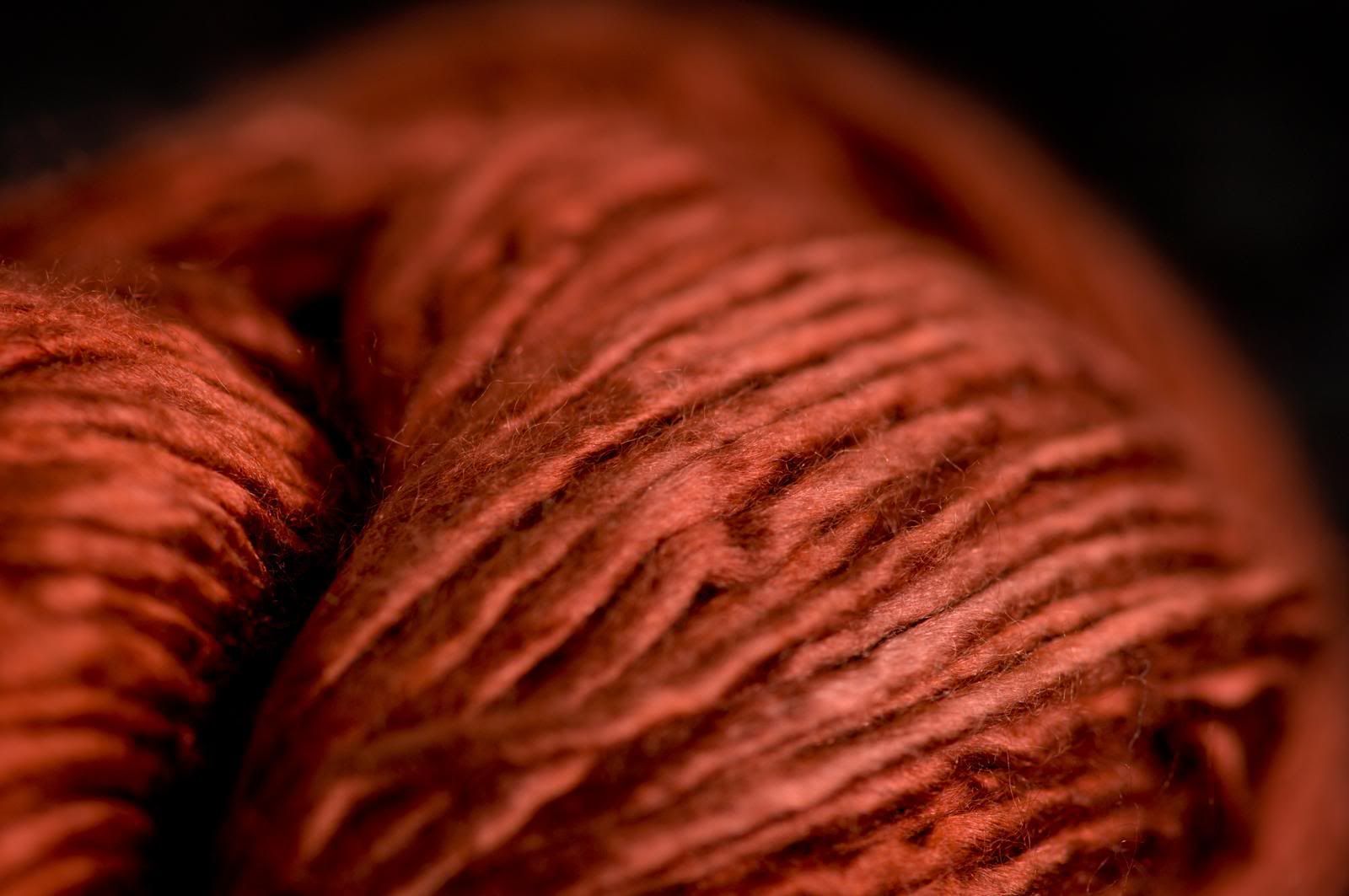 I have a FO or two to show you, but I need my photographer for that, and he's stuck at work until midnight tonight, so those will have to wait a bit.
Happy Friday!