Some more goodies from my trip to Stitch DC two weeks ago.
Laines du Nord Mulberry Silk in "Berry Multi":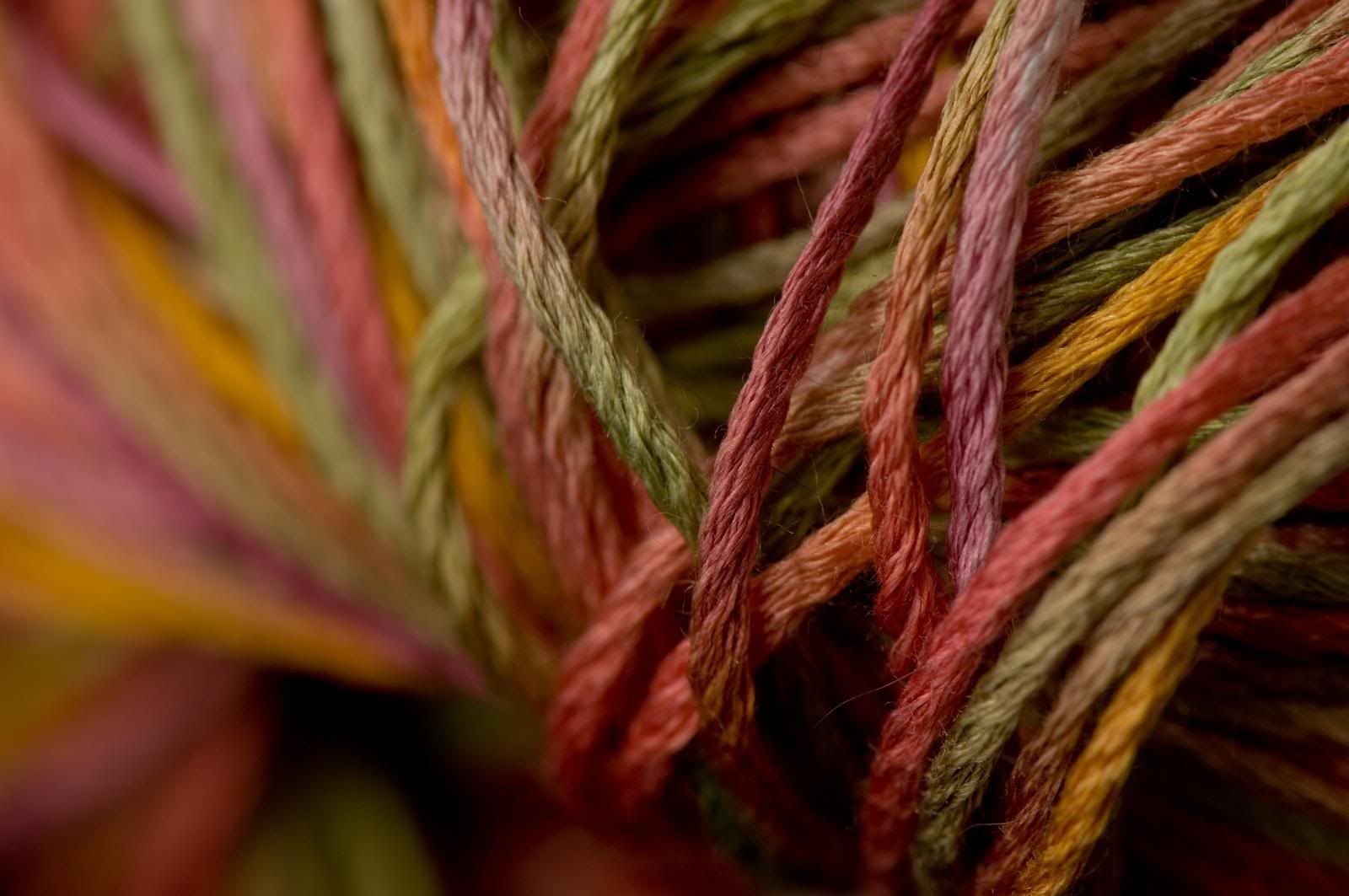 No clue what it is going to be, but isn't it gorgeous? I thought about making a silk Branching Out, but I realized that the colors are very similar to the bamboo one I already did. So, any other suggestions are welcomed.
Classic Elite Lush in Black and White, which will be a "Congratulations for getting into NYU's Musical Theatre Graduate Program" gift for my dear friend Hillary – a Counterpoint scarf.
Have a Happy St. Patrick's Day tomorrow! Don't forget to wear your green, or you might get pinched! 😉