Wow… THAT could be taken so very badly…
Anyway, welcome to the first YPF of 2007! This week, we feature some Noro Kureyon I picked up from Little Knits (We *heart* Little Knits!!!) to go with some purchased earlier for Lizard Ridge.
First, color #170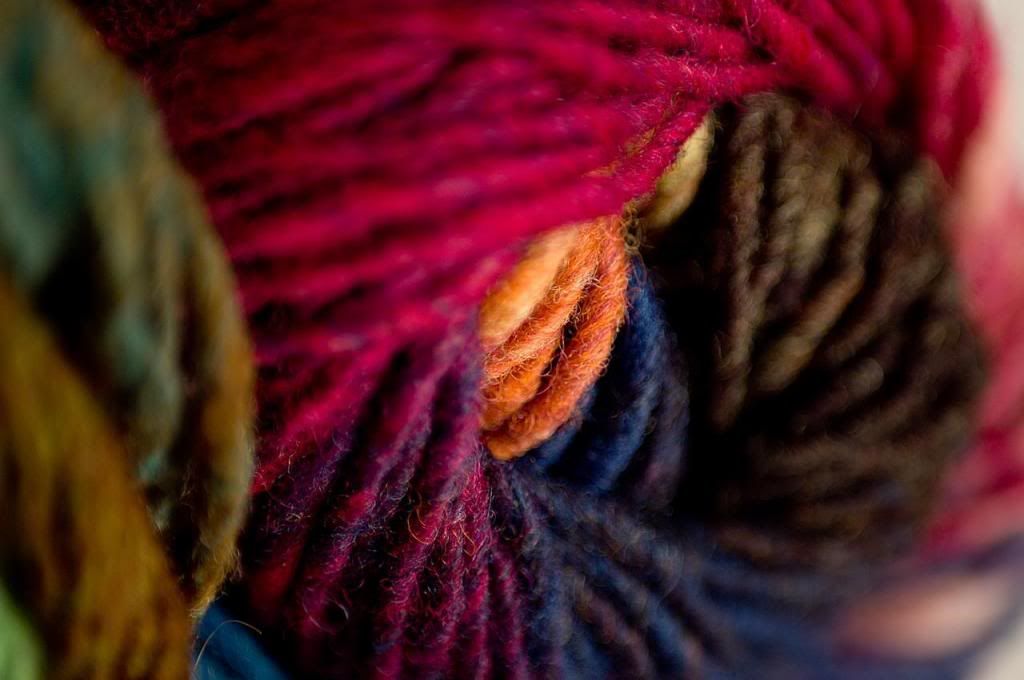 And three shots of color #164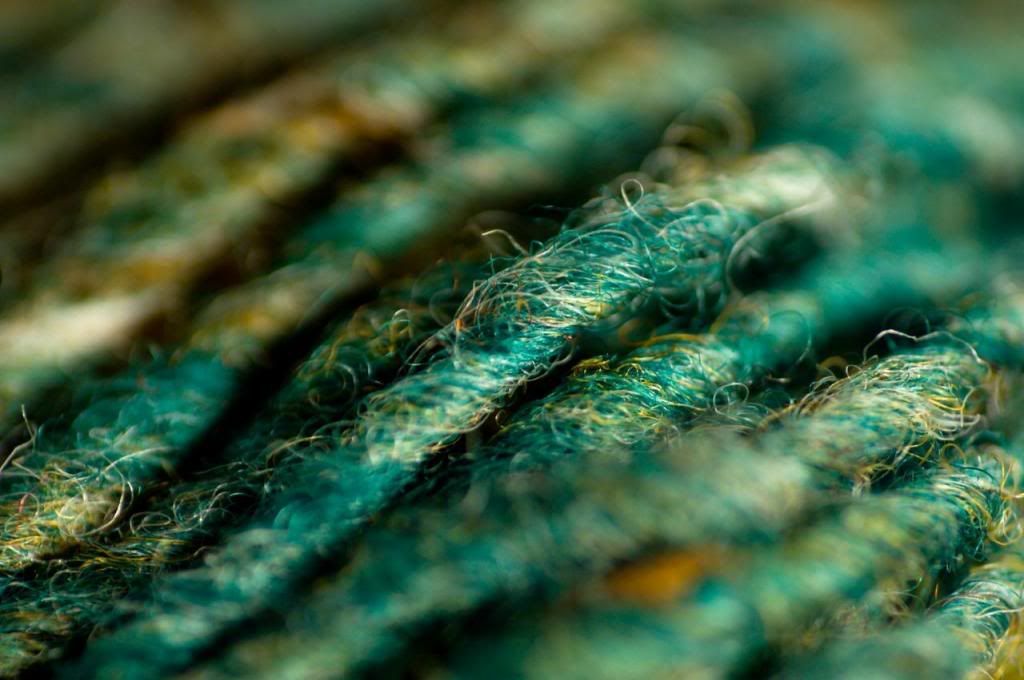 Have a great weekend!
And SarahJanet – yes, I will get that tutorial put together this weekend. Great minds think alike!
ETA: And one last piccie – Tom sent this to my cellphone Christmas morning. He liked his hat! Yay! And he wore it to the salon and now half the staff want hats. 😀